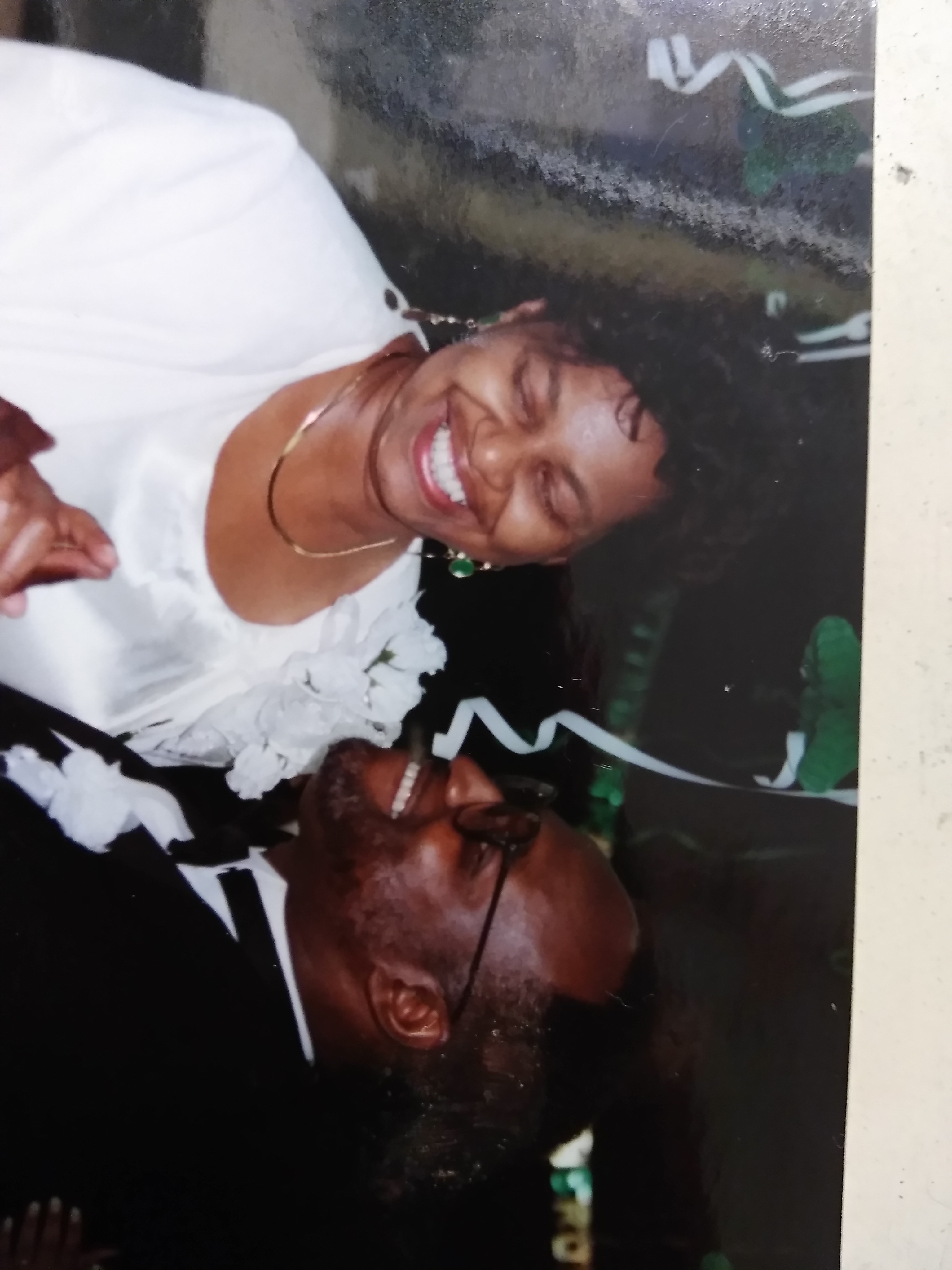 God Love us without Limits
The Lord is good to all; he has compassion on all he has created. The Lord is trustworthy in all he promises and faithful in all he does. God so loved the world that he gave his only begotten son, that all who believe in him shall not perish but have eternal life.
Robert and l were married for 47 years, this month on March 8th is his
birthday. This picture is a memory of us dancing at our daughters wedding. Honey l miss you, save the last dance for me.
Meeting Days and Times
Choose a service to attend
Bible Study
Thursday 6:00 PM
Hi! We are UNITY BIBLE CHAPEL Inc.
Come and grow with us in The Lord at, Unity Bible Chapel,inc.
Our main worship service is held on Sunday at 10 am This service contains: Welcome, Praise and Worship, Announcements, Sermon, and Closing Prayer. A receptacle for Tithes and Offering is located at the back of the room. We receive Holy Communion together quarterly or as often as needed, as a part of our worship services.
We have plans to add other worship services, studies, and specialized classes in the future. These changes will occur naturally, as the Church grows in attendance and funding. UBC will participate in/conducts activities of evangelical and practical community outreach(e,g.volunteering with other non-profit organizations, preaching the gospel in public, providing food or clothing to those in need, and providing holiday meals and/or presents to those in need); special called worship events(e.g worship services,spiritual retreats and classes); as well as church celebrations.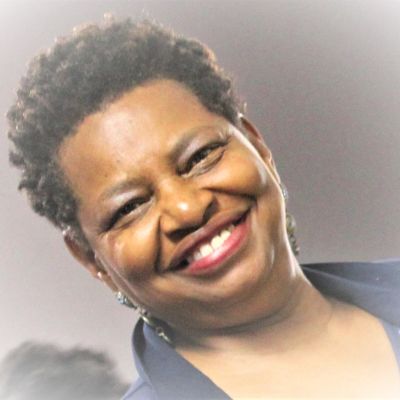 GIVING to UNITY BIBLE CHAPEL Inc.
Giving Gods Way ,Cheerfully
When we give, God looks into our hearts. Our giving, motivated by his love is always accepted. We are asked to give lovingly and cheerfully. When you give to the ministry of Unity Bible Chapel you are furthering our ability to help others and build believers. Thank you for your tax-deductible gift.
Get in touch
Do you want to know more? We'd love to hear from you!
UNITY BIBLE CHAPEL Inc.
P.O.Box 96 Lawtey Fla., Lawtey , FL 32058
(904) 452-9101